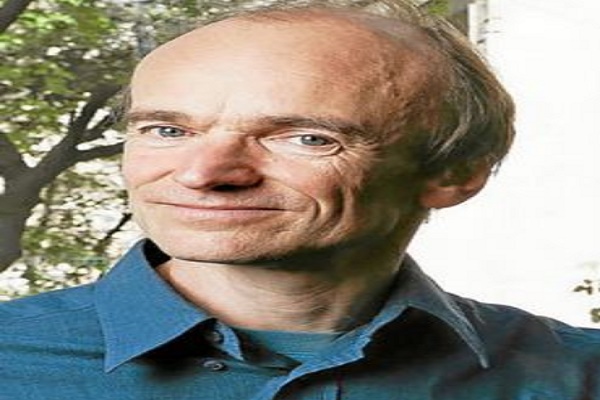 Laurent Testot;
The Luxembourg ethical financing agency etika is organising a conference on the environmental history of humanity with guest speaker Laurent Testot on Monday 18 March 2019 at 12:15 at the Altrimenti.
The relationship between man and nature has been the subject of many books. For his part, freelance journalist Laurent Testot begins his study since the very beginnings of humanity and reveals many disturbing facts about the behaviour of the human species towards the environment. However, it goes further than a hopeless indictment of humanity that would condemn us irremediably to war and collapse and shows that if humans are "a machine to kill", we are also capable of much-needed cooperation.
Laurent Testot works as a freelance journalist for the magazine "Sciences Humaines". Specialised in history, geopolitics and religion, he also practises as a trainer and lecturer and hosts the World History blog. He has directed a dozen specials and books, including: "Global History, a new look at the world" (2008, editorial in 2015); "Another history of religions" (2010); "The War" (with Jean-Vincent Holeindre, 2012, reissue 2014); "Towards a new world" (2013); "The New History of the World" (2014). Indeed, his book Cataclysms (Prix Léon de Rosen 2018 of the French Academy) has been praised by critics
There will be a possibility for autographs at the end of the conference, entitled "Is it human nature to ... destroy nature?"
For organisational reasons, registration is obligatory via email events@etika.lu before 15 March 2019; please specify the number of people who will attend the conference and those who will stay for lunch (provided by etica).