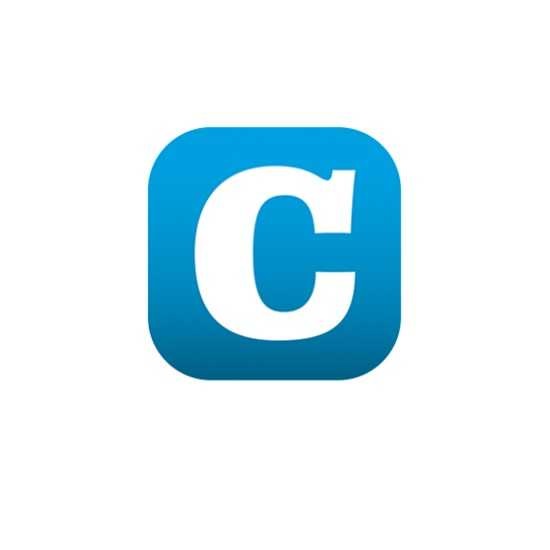 The Martyrs ("Rousegäertchen") car park in Luxembourg City has been closed off to the public following a fire that broke out on Monday.
Shortly after midday yesterday, the Grand Ducal Fire and Rescue Corps (CGDIS) responded to several emergency phone calls reporting smoke coming from the Martyrs car park in Place des Martyrs in the Luxembourg-Gare area.
The rescue services found that a vehicle fire had spread to four other cars on level -1 of the car park. The agents managed to prevent the fire from spreading further and ensured that there were no other people still present in the smoke-filled car park.
By 12:30, the fire was under control and by 13:15, the rescue services had put out the fire. Large capacity fans have been installed to allow smoke evacuation.
A total of 50 firefighters from six Fire and Rescue Centres participated in this operation.
No injuries have been reported.
The Ville de Luxembourg (VdL) has since announced that the Martyrs car park remains inaccessible to the public until further notice. Motorists whose vehicle is currently parked in this car park are advised to consult the VdL website: https://www.vdl.lu/en/news/fire-martyrs-car-park-rousegaertchen-information-users-underground-car-park. Car owners can also contact the car park operator via tel.: 462-780 (open 06:00–20:00) or on-site (24/7).