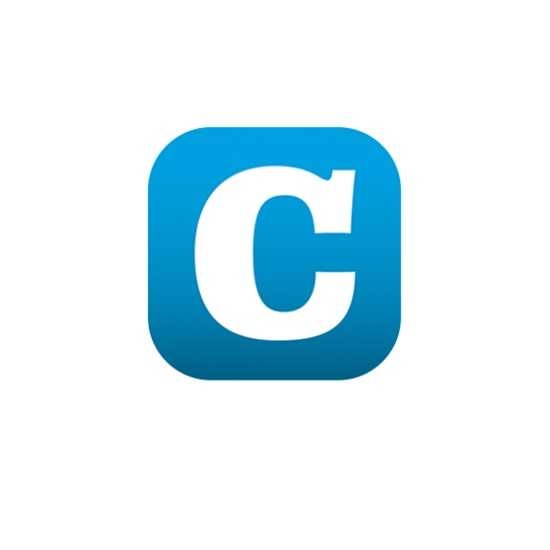 Following similar agreements made with France and Belgium last month, Luxembourg has reached an agreement with Germany concerning teleworking during the current COVID-19 (coronavirus) pandemic.
Due to the current situation surrounding the pandemic and the various measures that have been taken to limit the spread of coronavirus, many German cross-border workers (who normally work in Luxembourg) are increasingly working from home.
As such, Luxembourg and Germany have agreed that working days in which workers work remotely from their main place of residence as a result of measures to combat the pandemic can be considered working days in the country in which the work would normally have been carried out.
The working days in which cross-border workers work from home during the COVID-19 pandemic will thus not be counted within the 19-day tax limit, which was set out in an agreement between Germany and Luxembourg in May 2011.
This time-limited regulation will apply from 11 March 2020. The exact modalities for the application of this agreement will be communicated at a later date.
Luxembourg's Minister of Finance, Pierre Gramegna, commented: "I welcome this agreement with our German neighbours, as it will offer German commuters more flexibility in their work and will guarantee the Luxembourg companies and banks the necessary planning security over the next few weeks. In my conversation today with [German] Finance Minister Olaf Scholz, I thanked them on behalf of the Luxembourg government for this important flexibility during the COVID-19 crisis. The approximately 50,000 commuters from Germany will be happy about this. With this agreement, Luxembourg has now found a regulation with all three neighbouring countries to make the taxation of homeworking for cross-border workers more flexible in these difficult times".