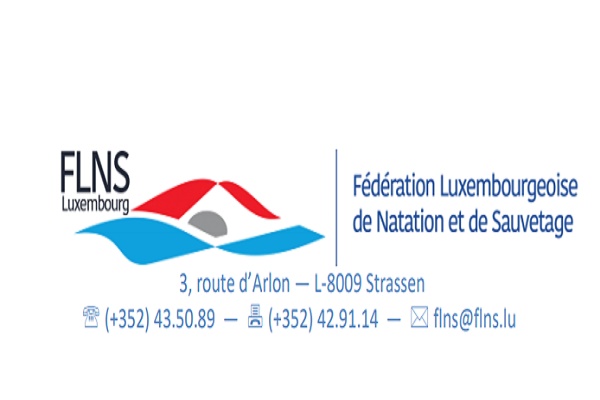 Luxembourg's swimmers will be competing at both the national and international level this coming weekend with competitions planned in Redange and Ghent.
While a seven-man junior selection will compete at the Belgian Short Course Championships in Ghent on 10-11 November, Luxembourg's best young swimmers will meet at the Trophée de l'Avenir on Sunday in Redange.
The Belgian Championships in Ghent are the first international competition of the new season ahead of the National Championships (1-2 December) in Dudelange. A total of 566 athletes from 84 clubs will compete in 842 individual and 93 relay races. Representing Luxembourg in Ghent are Jacqueline Banky, Yann Van Den Bossche, Stephan Vanderschrick, Felix Beckers, Remi Fabiani Bob Sauber and Jacques Schmitz.
At the Trophée de l'Avenir, the most hopeful young swimmers (aged 8-12) from the Luxembourg Swimming Federation will likewise compete against one another in seven relay and two individual races. 183 athletes from eight Luxembourg clubs have submitted 178 individual and 96 relay starts. The event will begin on Sunday 11 November at 14:00 at the swimming pool of the Lycée Atert in Redange. Admission is free.