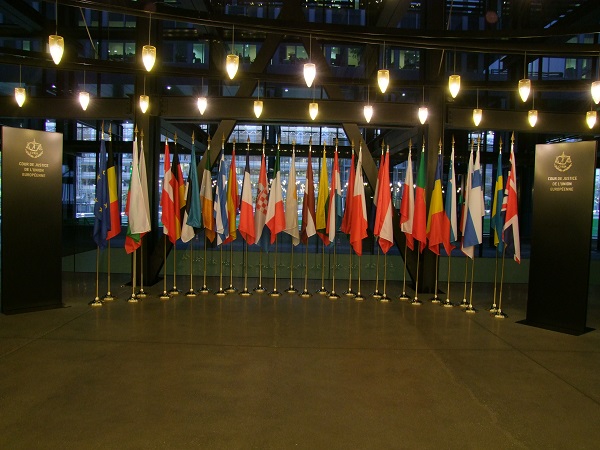 Donal Barrington, a former Irish judge at the European Court of Justice in Luxembourg, has passed away; he was 89.
He was a renowned expert in constitutional law and viewed the Irish Constitution as a basis on which it could evolve.
From Druncondra in Dublin, he went to Belvedere College and to University College Dublin, before studying at King's Inns and being called to the Bar in 1951.
After many years as a barrister, he was appointed to the High Court in 1979 and the Tribunal, the European Court of First Instance, in Luxembourg in 1989 before being appointed to the Supreme Court in Ireland in 1996. He retired in 2000.
A Gaelic speaker, he had a keen interst in debating. He is survived by his wife Eileen and his four children and grandchildren.