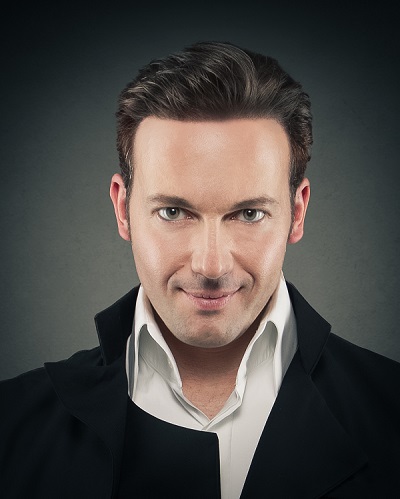 Luxembourg illusionist, David Goldrake, will present An Evening of Magic at the CAPE in Ettelbruck on 24 September 2016 at 20:00.
This performance has been re-scheduled following the accident during final preparations for a previous show at the CAPE almost a year ago, in which his wife an on-stage assistant was injured in a fall.
This is expected to be David Goldrake's final show in the north of the Grand Grand Duchy before he moves to the US for a career in Las Vegas.
Tickets cost €26 (€13 for U26) from tel: 2681 2681 or www.cape.lu
Photo by Tom DiMaggio