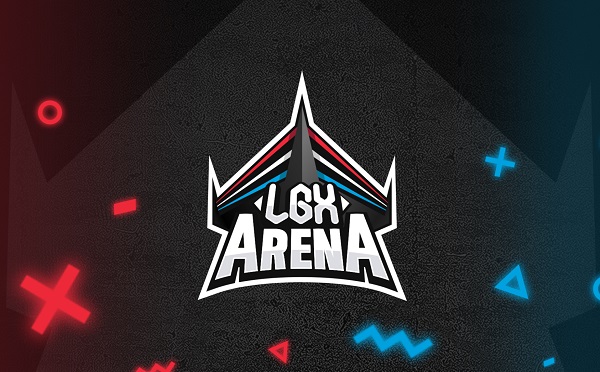 After bringing together more than 14,000 people at the LGX Convention in 2019, and more than 5,000 people online at the LGX Online in 2020, Luxembourg Gaming Xperience is now launching LGX Arena.
This new "Made in Luxembourg" concept, developed in collaboration with Wedely, Eldoradio, L'Essentiel, Pizza Hut and Wild Creative Studio, will be dedicated to Esports and gamers. LGX Arena is an online tournament circuit with a multitude of games. For this first year of competition, a minimum of ten games will be on view with more than €10,000 to be won in total. Access to the competitions is open to all and registration is free.
The first tournament of the circuit will take place on 2 May 2021 on the game Super Smash Bros. Ultimate (on Nintendo Switch) and participants can already register on www.lgx.lu. The next tournaments will be announced soon.
The list of games is endless and will evolve based on player demand. Requested for years, tournaments will take place on games never before seen in Luxembourg such as Rocket League, Call of Duty: Warzone or Counter Strike: Global Offensive.
Each competition will be streamed and commentated on the Twitch platform via the LGX Online channel. Efforts will be made to ensure high-quality programming to provide Esports fans with tailor-made entertainment.
While all competitions will be played online for the time being, events may take place in person when health conditions permit.
Further information is available at www.lgx.lu.