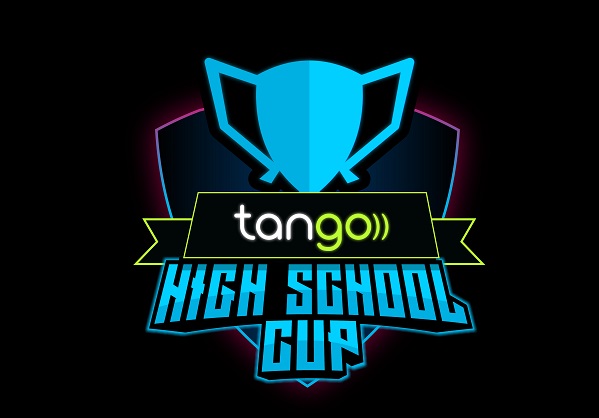 Tango and 4Elements Esports have announced that they are organising a new inter-school eSports tournament for secondary school students; the Tango High School Cup will take place this year from March to July.
The Tango High School Cup is the result of a collaboration between Tango and 4Elements Esports. This will be the first eSports competition in Luxembourg exclusively for secondary school students from the Grand Duchy. The concept combined eSports, gaming and music in a single event.
Given the ongoing pandemic, the Tango High School Cup aims to integrate secondary school students throughout the competition with the aim of strengthening a sense of community and belonging within secondary schools. In addition, the event aims to inform through specific content on topics concerning secondary school students such as health and physical and mental well-being.
The two games in which tournament participants will have the opportunity to exhibit their talents will be chosen together with the secondary school students themselves. They will be able to choose from a selection of well-known games like Fortnite, League of Legends, FIFA 21, Mario Kart, Among Us and many more. The event will consist of eight Cups which will begin on 27 March and end with a Grand Finale on 10 July 2021. The Cups and the Finale will be streamed on Twitch and presented by Razer as an Official Partner of the event.
Luis Camara, Chief Consumer Market Officer of Tango, commented: "We didn't want eSports tournaments to be just for professional players [...]. With this event, the important thing for us is to democratise eSports and [...] allow new people to get started and discover a new passion, all in a spirit of cohesion".
"It is with great pleasure that we attend the launch of the Tango High School Cup, an unprecedented event in Luxembourg which will bring a little joie de vivre to secondary school students in these difficult times", added Maxime Ferretti, Co-founder of 4Elements Esports. "It is a real pleasure to work on this project and we thank Tango for the support given to the Luxembourg eSports scene".
More information about the tournament is available on tango.highschoolcup.lu.