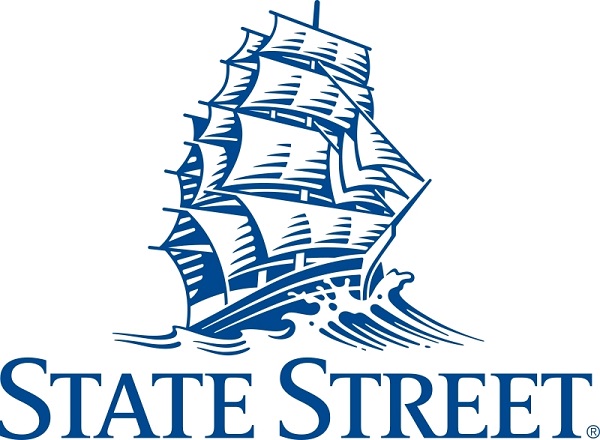 On Wednesday 29 November 2018, State Street Corporation announced it has been appointed by Swedbank to provide global custody and a wide range of investment servicing solutions.
The mandate represents a new strategic partnership that combines State Street's broad range of investment servicing, data and analytics capabilities with Swedbank's strong client relationships in the Nordic and Baltic markets and its deep local knowledge.
"We are delighted to enter this partnership with Swedbank," said Joerg Ambrosius, co-head of State Street's Global Services business in EMEA. "We look forward to offering the bank's clients our broad set of capabilities within the Nordic countries. Combining our global expertise and technology with Swedbank's deep knowledge of the local market gives us the platform to provide comprehensive solutions to institutional investors in the region."
"The needs of our institutional clients are changing rapidly in today's demanding market," said Ola Laurin, head of Large Corporates & Institutions at Swedbank. "With State Street as our partner, I am confident that we will be able to provide a future-proof solution for custody services. This partnership will enable our clients to benefit from a wider range of services and additional geographical markets with a Nordic-Baltic focus. State Street's high-quality sophisticated and longstanding technical expertise in global custody and investment services will make it possible for our financial institutions clients to manage their business, investments and data more effectively."
In Luxembourg, the partnership will provide Swedbank clients' access to State Street's depositary, fund administration and transfer agency services.