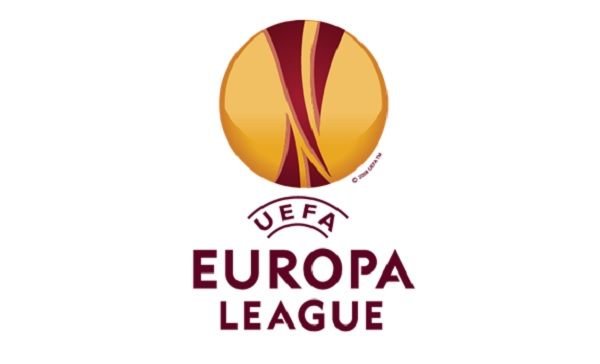 On Thursday 11 August 2022, F91 Dudelange played their second-leg match in the third qualifying round of this season's UEFA Europa League, against Sweden's Malmo.
In the first leg match last week, the Luxembourg side were soundly defeated 3-0 in Sweden; despite drawing 2-2 yesterday evening at the Stade de Luxembourg, FC Dudelange lost the tie 5-2 on aggregate.
On Thursday, the game was level 0-0 at half time. In the second half, the visitors raced into a two-goal lead thanks to goals from Turay and Toivonen in a three-minute spell just 5 minutes after the re-start, with Ceesay providing both assists. The home side responded with two goals of their own, scored by Hadji (56 mins; assist by Kirch) and Dinani (61 mins; assist by Bojić).
Overall, the match statistics show how dominant the home side was, with 26 attempts on goal, against the visitor's eight attempts. They also picked up five yellow cards to Malmo's two. The match officials were all from Spain.
F91 Dudelange had previously played in the UEFA Champions League qualifying round, but were defeated by Albania's KF Tirana which relegated the Luxembourg champions to UEFA's second-tier competition.
F91 Dudelange: Fox (GK); Goshi; Skenderovic; Decker; Kirch; Bojic; Nélito Cruz; E. Agovic; D. Sinani; Hadji; Joao Victo.