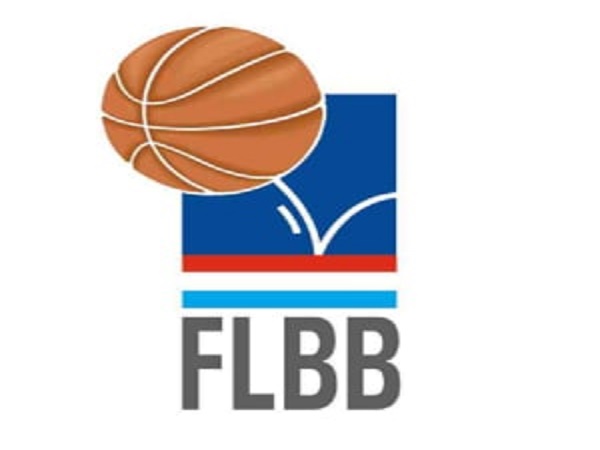 Credit: Fédération Luxembourgeoise de Basketball
The semi-finals of the Lalux Ladies Cup Semi-Finals and National Lottery Cup Luxembourg are taking place this weekend.
These two basketball competitions will take place at the Coque sports centre on Saturday 2 and Sunday 3 February 2019.
It is in this context that the Coque has arranged additional parking possibilities at Parking Coque 2 (rue Erasme, paid parking), Parking Ecole Européenne (boulevard Konrad Adenauer for free), Parking Coque 1 (Rue Léon Hengen, paid) or Parking Place de l'Europe (single price of €3). Spectators with an entry ticket for these events can also use public transport in Luxembourg free of charge.
Security checks will be done at the entrance. It is strictly prohibited to bring weapons, explosive, flammable or volatile substances, bottles, containers, sharp or blunt objects or any dangerous object on site. It is also forbidden to smoke, bring drinks and food and cameras inside the Coque.