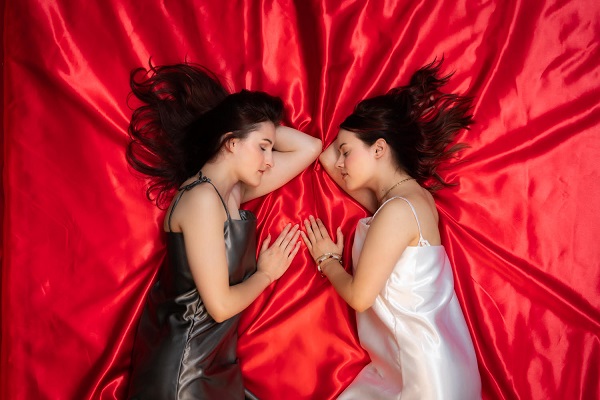 Credit: © Alfonso Salgueiro Photography
The BGT English Theatre Company has announced that it has begun rehearsals for its production "David's RedHaired Death", scheduled to take place in mid-September 2020 at the International School of Luxembourg (ISL).
The upcoming production is the second in the BGT summer project series aimed at promoting young performers in Luxembourg. This year's play is "David's RedHaired Death", written in the early-1990s by American writer Sherry Kramer. This powerful piece will showcase the talents of two local actresses in their mid-20s, Cindy Bloes and Lina Peller, as well as 17-year-old assistant director Tiara Partsch, who is set to study theatre directing in Michigan from September.
First preformed in 1992, "David's RedHaired Death" is a moving story of the love between two women and the way that one man's death can affect it. Jean and Marilyn are redheads. They are used to getting their own way and to using the mythical power of the "redhead" to have who or what they want. But when they meet each other, they have met their matches. As they fall in love, it seems they have found the partner, and the sister, they have always looked for. That is, until David's death changes everything...
A moving mix of absurd comedy and heart-breaking tragedy, the play is a poignant and sensitive look at the way bereavement can change everything.
"David's RedHaired Death" is the second play in the BGT's summer project to encourage young trainee performers. It follows the success of last years's "Wolves are Coming for You". It is scheduled to play at the ISL Studio on Thursday 10 and Friday 11 September at 19:00 and on Saturday 12 September 2020 at 14:30 and 19:00 - sanitary restrictions permitting.
Tickets cost €15 (€8 for students) and can be reserved via email: the.bgt.lux@gmail.com. Further information is available on the BGT website.