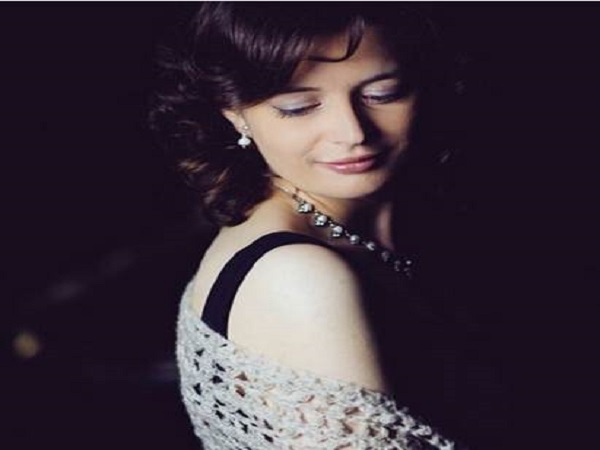 The Consulate General of Luxembourg in New York has announced that Sabine Weyer will be playing her first concert in the Big Apple on Thursday 16 January 2020 at 20:00 at the Areté Venue & Gallery (67 West Street - Greenpoint, NY 11222 (Brooklyn)).
Luxembourg-born classical pianist Sabine Weyer is an acclaimed soloist, having performed around the globe, in Europe but also in China (Shanghai and Pekin) and Russia. She started to play the piano at age 7 at the Conservatory of Luxembourg, where she received the "Diplôme Supérieur" in 2007. She pursued her studies at the Koninklijk Conservatorium in Brussels (Belgium) in the class of Alexandar Madzar where she graduated with distinction in 2013. In March 2015, she won the first prize in the "Grand Prize Virtuoso" competition and performed in the Royal Albert Hall.
In autumn 2015, Sabine Weyer published her first commercial CD, with music by Rameau and Debussy, CD published by the Austrian label "Paladino" and recorded in the world-famous Konzerthaus in Vienna. The CD has been released in more than 60 countries over the world; an official release concert took place at the Luxembourg Philharmonie in October 2015. She has also released a CD with concertos for harpsichord and strings by J.S. Bach and the double concerto for Violin and Piano by F. Mendelssohn, together with the Camerata Berlin on the German label "Ars Produktion". Her new solo CD called "Bach to the future", with transcriptions by famous works by Bach, was released in early December 2017 and won the "Supersonic Award" by Pizzicato. The latest CD-production on Ars Label was recorded with the Nordwestdeutsche. Ms Weber is currently working on the release of her fifth CD, featuring works by Russian composer N. Miaskovsky and French composer Nicolas Bacri (Ars Produktion Label) to be released in 2021 – excerpts of which will be presented at her NYC concert.
Since September 2015, Sabine Weyer has been teaching at the Conservatory of Luxembourg. In addition, she often is invited to give masterclasses worldwide, including at Beijing Normal University (China) in October 2016.
On the occasion of her first concert in New York, Sabine Weyer will perform "Preludes op.11" by Alexander Scriabin, "Sonata N.2 op.105" by Nicolas Bacri (New York premiere in the presence of the French composer himself) and Nicolai Miaskovsky's "Sonata N.2 op.13".
Admission costs USD $20 at the door.