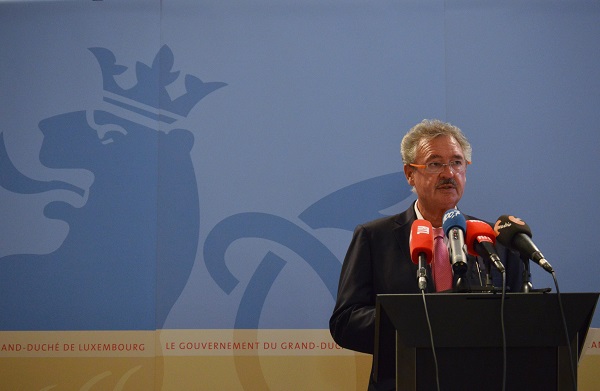 Luxembourg's Minister of Foreign and European Affairs, and of Immigration and Asylum, Jean Asselborn, is visiting Turkey on Monday 14 and Tuesday 15 January 2019 in an official capacity at the invitation of the Turkish Foreign Minister, Mevlüt Çavuşoğlu.
In Ankara, Minister Asselborn will meet with his Turkish counterpart, Mevlüt Çavuşoğlu, as well as Vice-President of the Republic of Turkey, Fuat Oktay, and Deputy Speaker of the National Assembly, Mustafa Şentop.
The Luxembourg Foreign Minister's discussions with the Turkish authorities will first be aimed at taking stock of bilateral relations, before turning to the situation in the country and relations with the European Union. The talks will also focus on major issues of regional and international political news, including the latest developments in Syria.
During his official visit, Jean Asselborn will also visit the cities of Gaziantep and Kilis, near the Syrian border, to meet local authorities and visit various projects for Syrian refugees co-financed by Luxembourg, to study the situation on the ground.