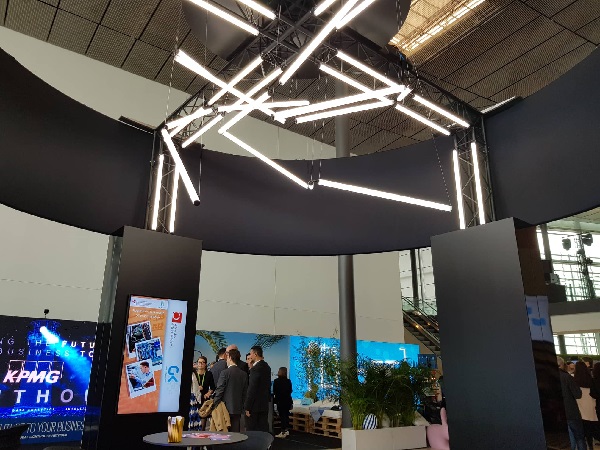 Details:
ICT Spring Europe 2020 will take place on 15-16 September 2020 at the European Convention Center Luxembourg: RESCHEDULED FROM 12-13 MAY.
ICT Spring is a Global Tech Conference hosting an array of international professionals. This two-day yearly event is held in Luxembourg City and offers the participants a unique opportunity to deepen their digital knowledge, capture the value of the fast-growing FinTech industry and explore the impact of space technologies on terrestrial businesses, through exhibitions and demonstrations of the latest tech trends and Innovations. ICT Spring also offers an opportunity to network with peers and future business partners.
Farvest will be organising the ICT Spring Europe 2020 dinner.
For further details, visit https://www.ictspring.com/.
Venue: European Convention Center Luxembourg
Organiser: Farvest
Price: See website
Reservations: See website