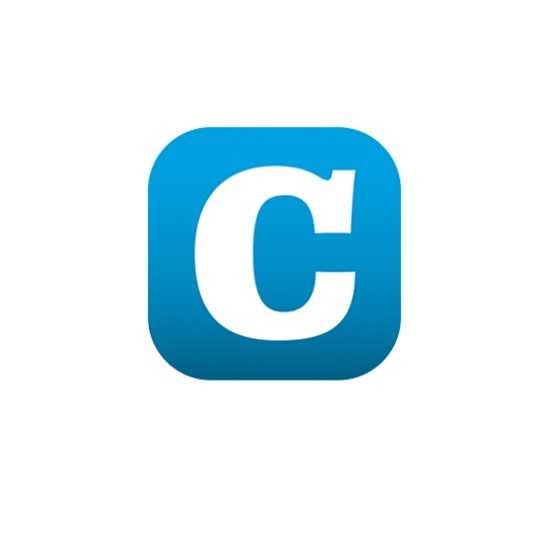 Luxembourg's General Directorate for Small and Medium-Sized Enterprises has announced the introduction of financial support for the self-employed amid the COVID-19 (coronavirus) pandemic
The Luxembourg Cabinet today approved a draft Grand-Ducal regulation aimed at establishing a certified emergency compensation of €2,500 for self-employed people.
The granting of this support measure is subject to several conditions: the applicant must have encountered temporary financial difficulties due to the consequences of the coronavirus crisis, employ fewer than ten people and his / her professional income serving as a basis for calculating social contributions must not exceed the amount of two and a half times the minimum social wage.
Luxembourg's Minister for Small and Medium-Sized Enterprises, Lex Delles, who proposed the amendment, stressed that "we want to support all the actors of the economic sector. This allowance will help the self-employed to overcome this period of crisis".
According to the Ministry, further information will be available from tomorrow on the Guichet.lu website, where the form for submitting requests will be available at the start of next week. Requests are made through an online assistant available through the professional area of ​​MyGuichet.lu by means of a LuxTrust product or an electronic identity card. This online application tool was developed by the Ministry of the Economy with the support of the Government IT Centre (CTIE).