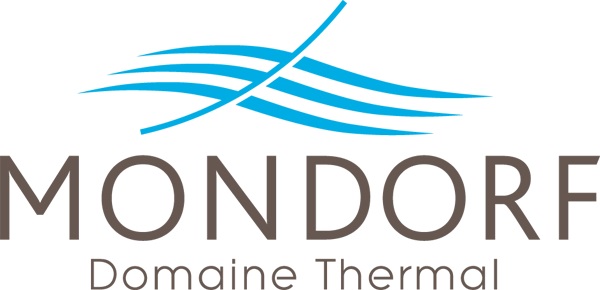 On Monday 25 May 2020, Luxembourg's Mondorf Domaine Thermal spa, relaxation and well-being treatment departments reopened to the public.
Following the government announcement that certain shops and fitness centres could reopen, the nearly 300 employees of the Mondorf Domaine Thermal spa prepared to welcome clients earlier this week.
In addition, the complex's health activities, hotel, fitness centre, swimming pools and restaurants will gradually reopen by 8 June 2020. The wellness (saunas and hammams) and rooms for private events (wedding, birthday, etc.) or professional events (conference, seminar, etc.) will remain closed until authorised to reopen by the government. As for holders of access to Wellness & Fitness activities, the Domaine Thermal has confirmed the extension of their subscription (subject to conditions).
In light of current circumstances, the complex's staff, who are aware of specific hygiene measures for thermal activities, will accompany each visitor on their journey (care, sport, seaside recreation, accommodation, catering, etc.) and will advise them so that their stay is a safe but also relaxing one.
Mondorf Domaine Thermal also recalled that Luxembourg residents and cross-border workers can use the government's promised €50 voucher for a one-night hotel stay at its Domaine Thermal and Mondorf Parc Hôtel **** superior.
Following the reopening of the spa on Monday 25 May 2020, the Maus Kätti Brewery will reopen on Saturday 30 May and back, shoulder and neck treatments will resume on Tuesday 2 June 2020. The Mondorf Parc Hôtel **** superior will also reopen on this date. Fitness activities will then resume and swimming pools reopen from Wednesday 3 June 2020 (accessible for a maximum of three hours). The Chalet am Brill will also reopen on 3 June. Meanwhile, medical cures are set to resume the following week, on Monday 8 June 2020. Finally, the De Jangeli restaurant will reopen on Wednesday 10 June 2020.

In accordance with government COVID-19 guidelines, the number of people per activities will be limited.
At Domaine Thermal, the past few weeks have been used to embellish, repair, renovate and restore the complex.