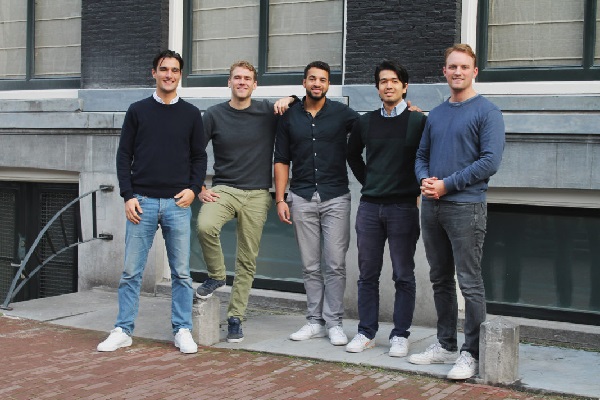 ScanMovers team; Credit: ScanMovers
Amsterdam-based relocation platform ScanMovers has expanded its services to Luxembourg.
Building on its success in the Netherlands, the start-up, which has become the largest relocation platform in the Benelux countries since its foundation in 2017, is now targeting one of the country's closest business partners: Luxembourg.
Impressed by the setting and landscape of the Grand Duchy, ScanMovers has officially started doing business in Luxembourg since May 2019. The fast-growing comparison and booking platform for the relocation market will help a new audience find the right moving company to settle down in Luxembourg. Its main mission is to make the moving industry more accessible and transparent. In this regard, ScanMovers offers users a free no-strings-attached request on its site and up to six quotes from local moving companies.
Two years and thousands of users later, 150 moving companies have joined the platform and ScanMovers has managed to bring the moving market into the digital age and make it consumer-friendly. The company offers additional services for consumers and companies such as cost effective insurances, a webshop for moving equipment and it helps companies with their marketing and customer services, so they can focus on what they do best: moving. With operations in the Netherlands running in full steam, ScanMovers is looking for expansion abroad and Luxembourg is considered an important market in this process - eight removal companies have already joined the Luxembourg platform.