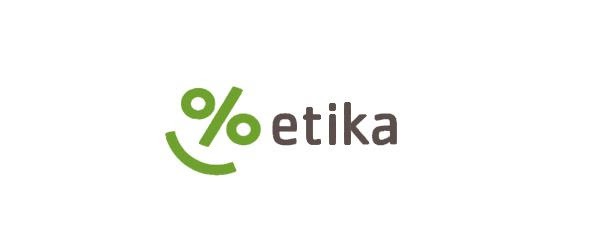 A workshop on local currencies is to be held on Wednesday 24 February 2016 from 12:15 to 13:45 at CITIM (55 avenue de la Liberté, Luxembourg-Gare), organised by 4motion asbl, CELL, ATTAC Luxembourg, CITIM, ErwuesseBildung and Financité.

The event is being held as part of the "Finance citoyenne" series and is open to anyone interested in finance and its effects on society, whether they are a contracting specialist or simply curious. The entire event focuses on how additional local currencies work and how complementary currencies circulate. The guest speaker will be Max Hibbert, Coordinator of Beki.

Beki is an alternative form of currency that was created in an attempt to reinvigorate the rather run-down villages in the muniicpality of Beckerich by joining together local people and businesses and by creating their own local currency, the "Beki", for exchange of local services in preference to consuming foreign produce. They even have their own printed notes and which are accepted locally by some 75 or more companies, associations, etc., and are even exchangeable at the BCEE.

The cost to attend is €7 which includes an organic drink, provided by Chez Julie, and a sandwich. To register to attend, email: education@etika.lu no later than Monday 22 February 2016.

For more information on Beki, see www.beki.lu.