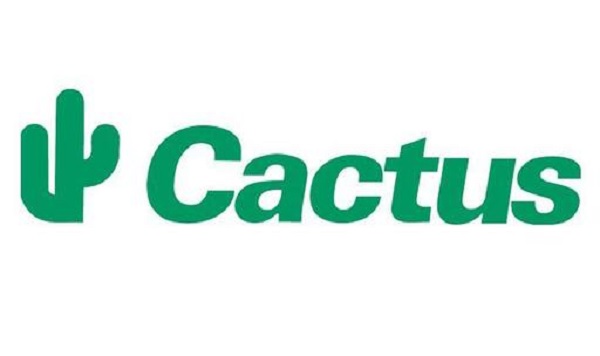 On Wednesday 25 August 2021, the Cactus supermarket had to close its doors due to a technical problem with the electrical installation.
Its teams were on site to resolve this issue to enable it to reopen, which it managed to do mid-afternoon.
Cactus head office reported "The technical incident that affected the Cactus Remich electrical installation is largely under control. We have just reopened our doors and know how to serve our customers again. The only possible constraint would be the checkout which could be slightly slower than usual."