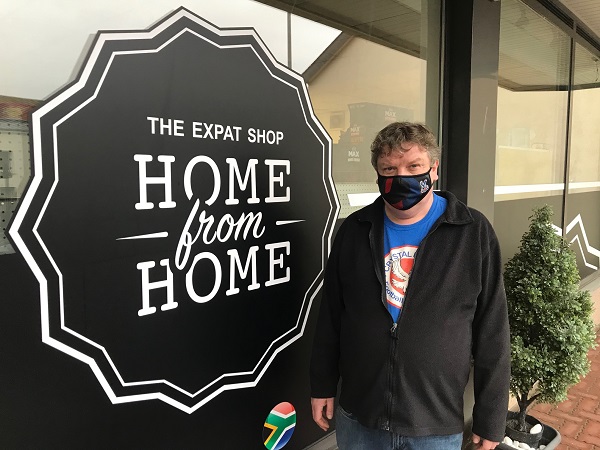 John Heffernan, Home from Home; Credit: Chronicle.lu
Luxembourg's "expat shop" Home from Home has announced that it is expecting deliveries from the United Kingdom to resume from next week.
Home from Home confirmed on social media on Friday that deliveries from the UK would start arriving again in the week commencing 25 January 2021. Deliveries will include frozen, chilled and ambient items.
The range will iniitally be slighty reduced, as the retailers adapt to the new Brexit customs and duties regulations but are expected to return to near normal over the coming weeks. The shop recalled that it had received a large delivery before the end of 2020 and are currently restocking where possible.
Home from Home thanked its customers for their patience during these challenging times.