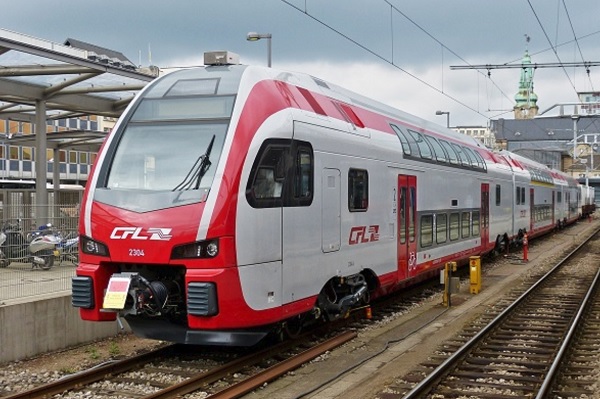 Credit: CFL
Luxembourg's railways the CFL have announced that traffic is currently disrupted on rail lines 60 and 90 in both directions.
A technical issue, involving infrastructure in Bettembourg, has impacted rail traffic on lines 60 and 90. Pending the end of works on the infrastructure in question, delays and reduced rail services are to be expected between Luxembourg and Bettembourg.
This disruption is expected to last until 12:00 today.
For more information on alternatives and timetables, visit the website www.cfl.lu or consult the CFL mobile application.