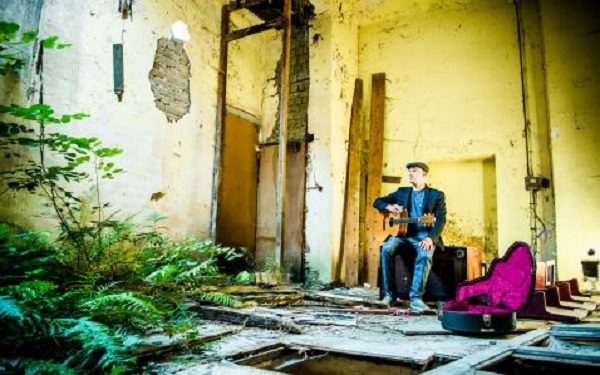 Sven Sauber;
Luxembourg guitarist Sven Sauber is set to present his first album "Another Day" at the opderschmelz cultural centre in Dudelange on Saturday 14 March 2020 at 20:00.
Mostly known as a sideman and session musician participating in countless projects and collaborating with a multitude of groups, Sven Sauber has decided to express his creativity and talent as a songwriter through the release of his first album "Another Day".
Sven Sauber's music has been described as sincere and close to the heart, introducing bewitching melodies and deeply personal lyrics.
During his CD presentation, the local guitarist will bring together on stage some of the best musicians of the region, including special guest Josh Island, and a string quartet which will underline the acoustic and organic nature of his compositions.
Presale tickets cost €15 (plus fee) or €20 at the box office. Free entry for Kulturpass holders. For further information and to purchase tickets online, visit https://opderschmelz.lu/agenda/1497_1213.