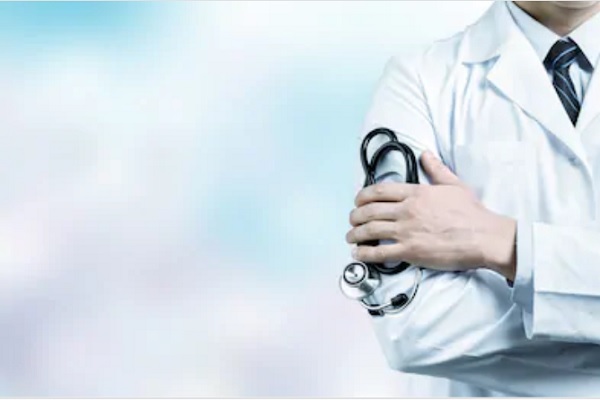 Luxembourg's Ministry of Family Affairs, Integration and the Greater Region and the Ministry of Health have launched a new COVID-19 vaccination campaign targeting health workers.
All professionals in contact with vulnerable people and who have not yet been vaccinated will have the opportunity to get vaccinated near their workplace, during flexible time slots, and without prior administrative procedures, by mobile teams in buses travelling to several vaccination sites across the Grand Duchy between 28 July and 10 August 2021 inclusive.
This vaccination drive targets salaried and subcontracted staff, volunteers, trainees and students working in establishments such as nursing and retirement homes.
Hospital staff also have another opportunity to get vaccinated this week (26 to 30 July 2021) by mobile teams from the Department of Health. This possibility is open to all salaried staff (nursing or administrative) and subcontracted staff working in hospital structures, working interns and students, as well as independent doctors at Luxembourg's four hospitals (CHL, HRS, CHEM, CHDN) and eight specialised hospitals (INCCI, Centre François Baclesse, CHNP, REHAZENTER, Hôpital intercommunal Steinfort, Centre de Réhabilitation Château de Colpach - Croix-Rouge).
Healthcare professionals from Haus Omega and Domaine Thermal Mondorf can get vaccinated by mobile teams at the Hospice Civil in Hamm and the Yolande group reception centre in Mondorf-les-Bains respectively.
In hospitals, the vaccine used is the Janssen vaccine (Johnson & Johnson) and in care homes (structures in the COPAS and FEDAS sector), the Comirnaty® vaccine (Pfizer) will be administered.
"If everyone contributes their share to the collective solidarity effort, we can defeat the virus", noted Luxembourg's Minister of Health, Paulette Lenert, and the Minister of Family Affairs, Integration and the Greater Region, Corinne Cahen, in a joint statement.