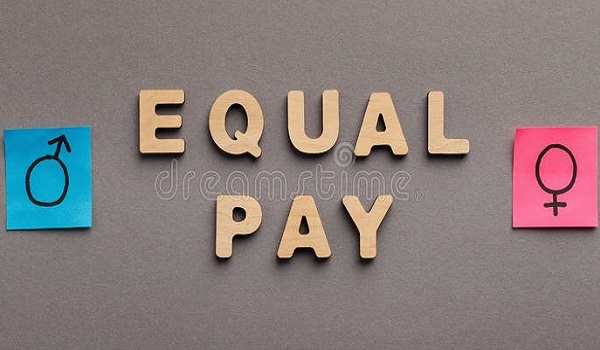 Credit: Dreamstime
Luxembourg's Ministry of Equality between Women and Men has announced that the Grand Duchy is now a member of the Equal Pay International Coalition (EPIC).
In recent years, Luxembourg has been able to reduce the pay gap between women and men to reach a difference of 1.6% on the gross hourly wage. The gender pay gap on annual wages is 7.2% in favour of men, as a recent study by STATEC shows. Luxembourg is now pursuing its commitments and joining its actions with those of international partners by just joining EPIC.
Luxembourg's Minister for Equality between Women and Men, Taina Bofferding, explained: "By joining EPIC we are strongly demonstrating our desire for an equal and inclusive world of work. We hope to be able to exchange good practices to keep moving forward. It is through collaboration as well as the exchange of experiences and expertise that we can sustainably ensure equal pay".
Led by the International Labour Organization (ILO), the United Nations Entity for Gender Equality and the Empowerment of Women (UN Women) and the Organisation for Economic Co-operation and Development (OECD), EPIC is a multi-stakeholder partnership established to help UN member states achieve a sustainable development goal (SDG) that emphasises equal pay for women and men for work of equal value by 2030.
"Joining EPIC means joining forces to pursue the goal of equal pay at all levels," added Minister Taina Bofferding.
Since 2016, Luxembourg has had a law on equal pay which is an integral part of the Labour Code. Pay inequality has been elevated to an offence. Concretely, this means that equal pay must be respected by companies and that employees can raise questions and claim their rights to have equal pay for work of equal value.
On a daily basis, the Ministry of Equality between Women and Men works with companies, staff delegations and representatives of social partners to raise awareness and provide concrete tools for equal pay. Through the "Actions Positives" (Positive Actions) programme, the ministry supports and certifies good practices in terms of equal treatment. It also provides free software to all companies to measure wage gaps.