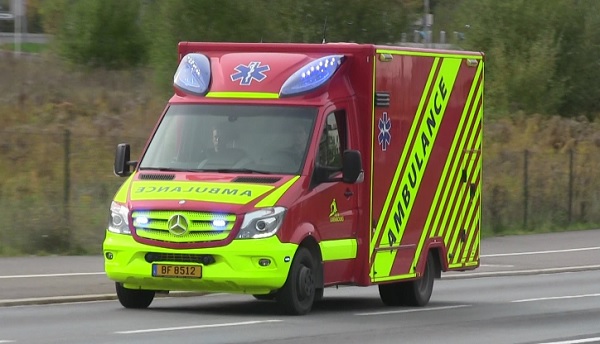 The Grand Ducal Police have reported that a child was hit by a car on the Route de Longwy in Luxembourg-Merl on Thursday 11 august 2022.
The accident happened at around 22:00 when a car was being driven towards Bertrange. According to the police, the driver was not able to swerve in time to prevent an accident after a small child ran onto the street near a grocery store.
The victim, who fell to the ground as a result of the impact and suffered a head injury, was immediately taken to the children's hospital. According to initial information, the life of the child was not in danger. An accident report was drawn up by the police.