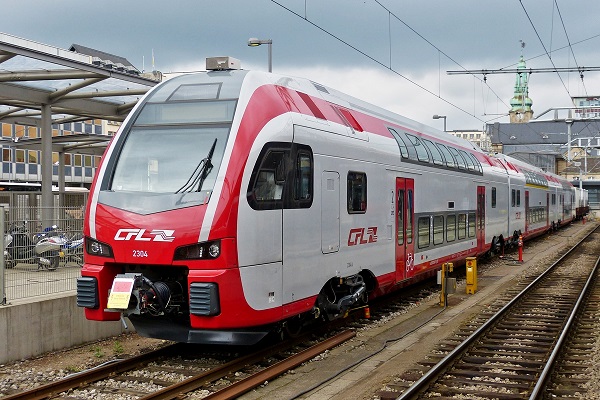 The Luxembourg public transport administration has communicated special services and timetables for the end-of-year celebrations for Friday 31 December 2021.
Trains: National trains will operate according to normal schedules on Friday 31 December 2021 and Saturday 1 January 2022.
Buses: On New Year's Eve, buses in Luxembourg-ville will run as per a normal week-day. On New Year's Day, Saturday 1 January 2022, services will start for the city buses (AVL), buses run between train stations (CFL bus) and rural buses (RGTR) networks at around 08:00. The TICE bus network serving Esch-sur-Alzette and neighbouring municipalities, on the other hand, will operate according to the normal public holiday schedule.
Buses (Specific lines): On New Year's Eve, seven lines of the City Night Bus network of Luxembourg-ville will operate until until 03:30 on the morning of 1 January 2022.
Since Saturday 25 December 2021, the new law on restrictions came into force (for restaurants, etc., and other CovidCheck events of 10+ people) meaning that they have to close by 23:00.