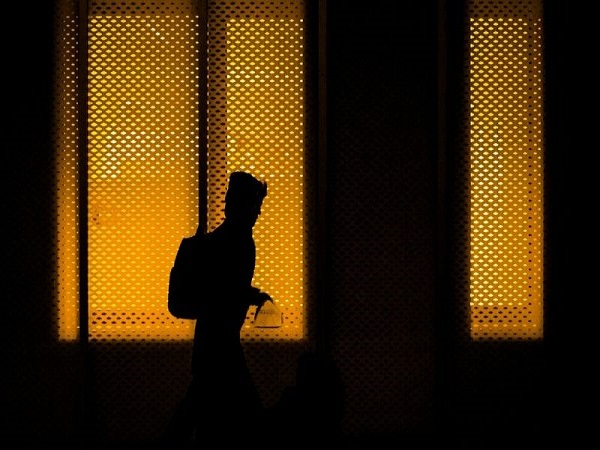 Mugging victim catches thieves on commute home;
The theft took place shortly before 5.30pm on Thursday, on Rue St. Esprit.
Two young men were approached by a group of unknown individuals, who exchanged words with the victim before stealing a rucksack containing valuables.
Witnesses at a nearby restaurant terrace observed the crime and attempted to intervene, but the perpetrators scattered in different directions.
Later that evening, the victims were waiting for their train at the main station when they spotted the thief with the rucksack waiting on the same platform.
They notified station security, who stopped the accused and took him to the police station, where the case was reported. The rucksack was returned to its owner.