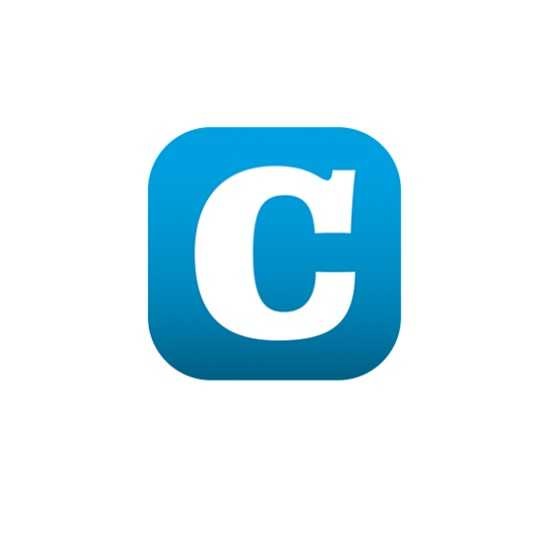 On the occasion of the International Day for Older Persons, celebrated on 1 October, Luxembourg's Ministry of Family Affairs, Integration and the Greater Region has launched an awareness raising campaign to prevent social isolation among older people.
Whilst the risk of social isolation concerns the entire population, it is older people who are at greatest risk. Such isolation is often an accumulation of several causes: a sharp decrease in social contact, health and mobility problems, a feeling of loneliness or the loss of a rewarding occupation. Among older people, these factors intensify with age.
The Ministry has reiterated that the fight against social isolation requires everyone to mobilise and be attentive to their surroundings. In this regard, the living conditions of the people concerned can be significantly improved through cooperation between those working in the sector and the efforts of municipalities at the local level. In addition to awareness raising, the Ministry has highlighted the need to offer contact points and activities for older people to help prevent social isolation.
Indeed, Luxembourg currently has 19 "senior clubs" contracted by the Ministry and a number of partner municipalities. The priority of these clubs is to offer a programme that enables older people to participate actively in social life. This includes seminars on topics related to health, courses in new technologies, creativity classes, sports, cultural and intergenerational activities and friendly meetings.
Other ministry-supported services also contribute to the prevention of social isolation of older persons through the promotion of volunteering, support for transition from working to retirement, the integration of older migrants and supporting intergenerational dialogue.
In addition, the Ministry has partnered with these senior clubs as well as the "RBS-Center fir Altersfroen", the Ville de Luxembourg and Sodexo to launch a meeting for people over the age of 60. This event, which will take place on Saturday 16 November 2019 at the Bonnevoie cultural centre, will allow seniors to meet new people, exchange ideas and find someone to share their interests and hobbies.
The registration form and additional information about "Rendez-vous 60+" are available from the RBS-Center fir Altersfroen via tel.: 360-4781, via e-mail: akademie@rbs.lu or on the website www.luxsenior.lu.