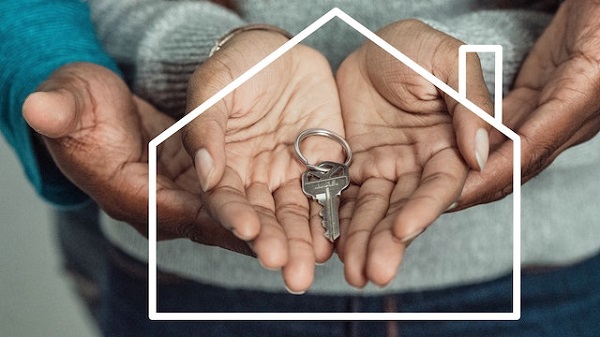 Credit: Pexels
On Thursday 5 October 2023, during National Housing Week, Luxembourg's Ministry of Housing reported on the findings of its Housing Observatory's three studies addressing key housing and habitat-related issues.
These studies focused specifically or three topics: land use for new housing, underutilisation of social assistance programmes and housing conditions for modest-income tenants.
The first study, Note 35, analysed land usage for housing construction between 2016 and 2022. It revealed stable residential land consumption and a notable increase in land reconstruction, driven by the demand for construction land in densely populated areas. According to the Housing Observatory, this period saw the creation of approximately 17,000 housing units through land consumption and 12,000 units through reconstruction. Reconstruction projects primarily yielded apartments (78%), resulting in a higher net density of 53.7 housing units per hectare compared to 39.7 for so-called "consumed land" (vacant land with no existing structures). Vacant urban spaces constituted 43% of consumed areas.
The second study focused on reducing the underutilisation of rent subsidies, a programme designed to aid low-income tenants in Luxembourg. It was estimated that in 2023, around 76% of eligible households would not apply for this assistance. Analysis report No 8, based on the "affordable housing" survey, revealed that 47% of eligible households not receiving rent subsidies were unaware of available housing assistance, particularly among individuals aged nineteen to 35 and non-European Union nationals. Additionally, 45% of eligible households not benefiting from rent subsidies believed they were ineligible, with this misconception more common among individuals aged 56 to 65, households with two children and European Union nationals. The Housing Observatory recommended an improvement in communication about rental housing assistance, more accurate identification of eligible populations through administrative data and targeted outreach to less-informed groups.
The third study, introduced in Note 34, introduced a cumulative deprivation indicator for housing conditions, offering insights into challenges faced by households in Luxembourg's private housing market. These challenges encompassed unexpected financial expenses, overcrowding, water leaks, neighbourhood noise, and housing-related payment arrears. The study found that while 54% of owner households with loans and 36% of tenant households reported no housing difficulties, only 22.6% of the least well-off tenants were in this situation. In 2019, 47.1% of the least well-off tenants faced at least two housing-related difficulties and 31.8% experienced three or more challenges. Longitudinal studies (data collected repeatedly over time) were recommended to gauge improvements in deprivation conditions.