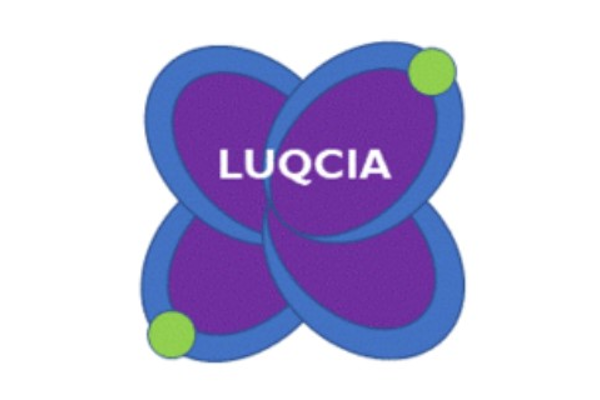 Credit: SnT / Uni.lu
Following the visit of the Interministerial Committee, made up of representatives of the Media, Connectivity and Digital Policy Service, the Ministry of Finance, the Ministry of Higher Education and Research, the Ministry of Economy and the Luxembourg Space Agency, the 1st milestone of the "Luxembourg Quantum Communication Infrastructure Laboratory" (LUQCIA) was officially approved on Wednesday 23 November 2022.
The University of Luxembourg's Interdisciplinary Center for Security, Reliability and Trust (SnT) in collaboration with the Media, Connectivity and Digital Policy Service (SMC), announced the development in April 2022. The project "LUQCIA" is a project funded by the Recovery and Resilience Facility (FRR) of the European Union – NextGenerationEU with a duration of five years. It aims to build a national testbed for Quantum Communication Infrastructure (QCI) and enable advanced collaborative research in this area. This initiative aims to increase Luxembourg's competitiveness on the European and international scene and to promote an active research ecosystem by pooling the resources of public and private players.
With "Quantum Key Distribution" (QKD) applications as its initial target, the project foresees several milestones as well as a series of configurations, which, once concluded, will form the basis of this project, which is supposed to serve as a catalyst for innovative research in all the layers of quantum communication networks, namely software, cryptography, networks, signal processing and optics.
The approval of the 1st milestone of this project follows the report "LUQCIA: LUxembourg Quantum Communication Infrastructure lAb – Milestone 1 Report" from the University of Luxembourg and the SnT, which notes the "launch of the activities of the LuxQCIA laboratory to win the expertise needed to develop and operate a quantum communication infrastructure".
This confirmation paves the way for initial funding from the Recovery and Resilience Facility (FRR) for the University of Luxembourg/the SnT, thus giving them the necessary means to pursue the objectives set.
Xavier Bettel, Prime Minister and Minister of Communications and Media, said: "Reaching this first milestone represents an important step for research in Luxembourg. This success once again highlights the importance given to the development of a quantum communication infrastructure".
Yuriko Backes, Minister of Finance, said: "This project is one of the flagship measures of Luxembourg's Recovery and Resilience Plan. I am therefore particularly delighted that reaching the milestone will make it possible to mobilise the European funds allocated to Luxembourg through the NextGenerationEU initiative and that these contribute to concrete projects that will advance the digital transition of our country".