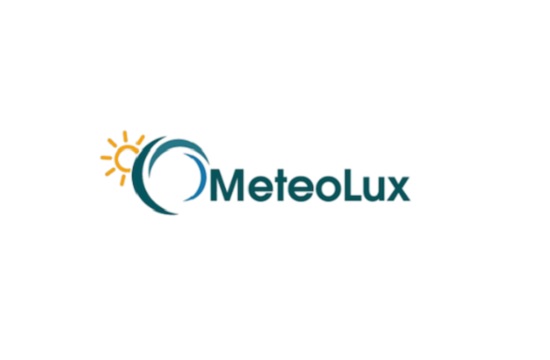 Luxembourg's weather portal, MeteoLux, has launched a new weather forecast mobile application.
The MeteoLux app provides detailed information on current and upcoming weather conditions in Luxembourg. It contains all short- and medium-term forecasts, warning notices and observations made at the Luxembourg-Findel Airport station over the last five days.
Features to track real-time weather conditions such as radar and satellite animations have also been implemented. Moreover, app users can make their contribution by actively participating in the observations of the Greater Region.
The meteorological information made available on the app is subject to in-depth analyses and benefits from the expertise of MeteoLux forecasters, who take turns 24 hours a day, seven days a week. The app also features an interface designed to make information accessible to as many people as possible, including people with disabilities, requiring in particular the use of assistance tools.
There are also options to personalise the app and customise notifications (in "settings").
The MeteoLux app is available via the App store (iPhone): https://apps.apple.com/lu/app/meteolux/1614465618 or Google Play (Android): https://play.google.com/store/apps/details?id=lu.ana.metapp