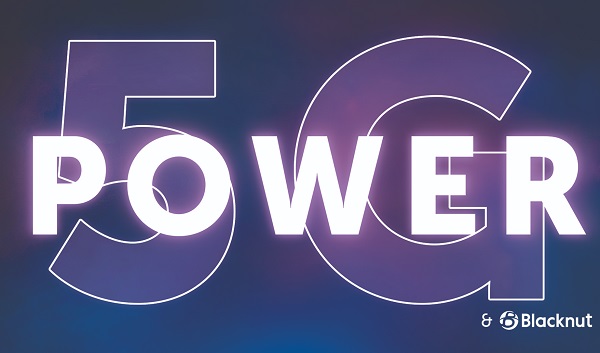 As part of the launch of POST's 5G mobile network in Luxembourg next week, POST Telecom has entered into a strategic partnership on Cloud Gaming with the French online gaming platform Blacknut.
In line with the launch of the POST eSports League in early 2020, POST has become the first mobile operator to offer a 5G Cloud Gaming offer in Luxembourg and the first operator in Europe to integrate it into its 5G mobile offers.
This partnership allows POST Telecom to offer unlimited access to more than 400 video games from the Blacknut catalogue in streaming, making it unnecessary to download or install the various games. This innovative solution thus makes it possible to transform any type of connected device into a video game console. Although the Blacknut service is accessible on any type of network, POST maintained that a 5G connection allows a superior gaming experience.
Cliff Konsbruck, Director of POST Telecom, explained: "Blacknut has proven to be a partner of choice in the gaming market thanks to its streaming technology allowing users to play a multitude of online games, accessible anywhere, anytime and on any device".
In order to allow the public to discover the possibilities of the 5G network within the framework of Cloud Gaming, POST is organising a real Blacknut and 5G experience centre from 8 to 10 October 2020 at the Espace POST at Cactus Bascharage, as well as from 22 to 24 October 2020 at the Espace POST at the Belle Étoile shopping centre in Bertrange.
Olivier Avaro, CEO of Blacknut, commented: "We are proud to be able to support POST in the launch of their 5G offer. This first deployment in Europe is a decisive step: 5G and games in the cloud are major factors of innovation and growth for the telecoms and video game industry".
As of 16 October 2020, POST will commission the first sites of its high-performance 5G mobile network located in the territory of the City of Luxembourg and other pilot areas. POST's 5G coverage will be extended to other regions, including the regions of Ettelbruck and Diekirch in early 2021, the urban areas in the south of the country later that year and then gradually in the rest of the country.