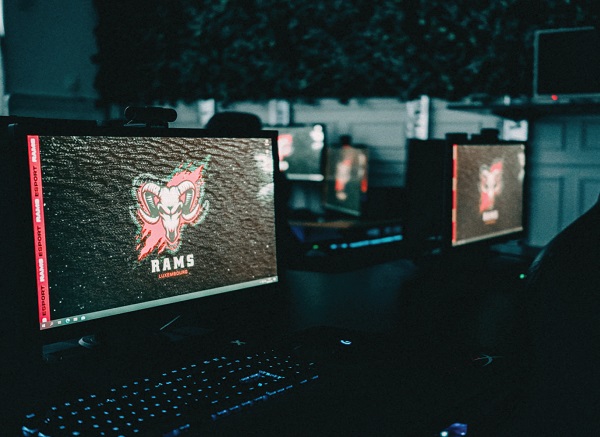 RAMS eSport premises in Luxembourg City; Credit: RAMS eSport
RAMS eSport, Luxembourg's first professional eSport structure, has launched in Luxembourg City; the structure is currently in 7th place in Europe and includes well-known professional players from the industry.
Three video game fans founded RAMS eSport in Luxembourg in 2020. Through hard work and passion, the structure developed quickly and now has its own equipped premises for professional gamers in Luxembourg's city centre. There are currently fifteen professional players on three of the most popular video games right now: Fortnite, Call of Duty and Team Fight Tactics.
Directed by its founders' expertise, RAMS eSport is looking to establish itself in the eSport industry, not only at a competitive level but also in terms of creative content.
RAMS eSport was founded by Axel Arifi, Florian Andrieu and Louis Aires.