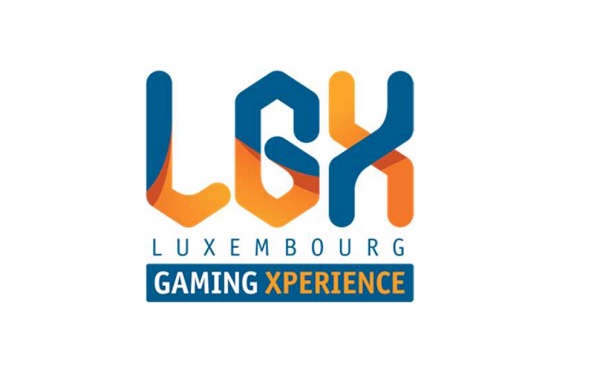 The 2020 edition of the Luxembourg Gaming Xperience (LGX) event has been cancelled due to the COVID-19 pandemic.
The organisers of LGX announced in a statement their decision to cancel this year's event, scheduled for 26-27 September, following a close monitoring of the sanitary situation in Luxembourg. Whilst preparations for the event continued throughout the pandemic, recent developments have led to the decision to cancel.
Nevertheless, the organisers confirmed that they are currently working on a Special LGX Digital Edition that will be ready by the end of the year. Further information on this innovative concept will follow.