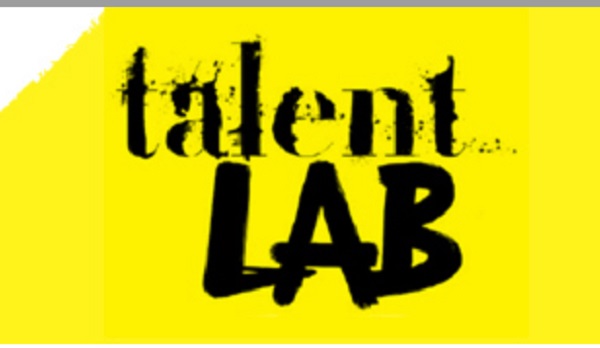 The Théâtres de la Ville de Luxmebourg have announced that this year's TalentLAB programme will take place in the form of a digital edition from today, 3 June, until 3 July 2020.
This year, the organisers and their traditional partners will celebrate five years of TalentLAB, which was created in 2016. This special online edition will allow for a time of exchange, discussion and remembering some of the highlights of the previous four editions.
Faced with the current situation related to COVID-19, the organisers decided to rethink the TalentLAB to make it a 100% digital edition, consisting of discussion forums, workshops and all kinds of streaming. The project leaders selected for this edition will have the possibility of joining the project laboratory in 2021 and some of the shows planned for the festival component will also be carried over to next year.
Further information and the full programme are available at http://www.theatres.lu/TALENTLAB.html.