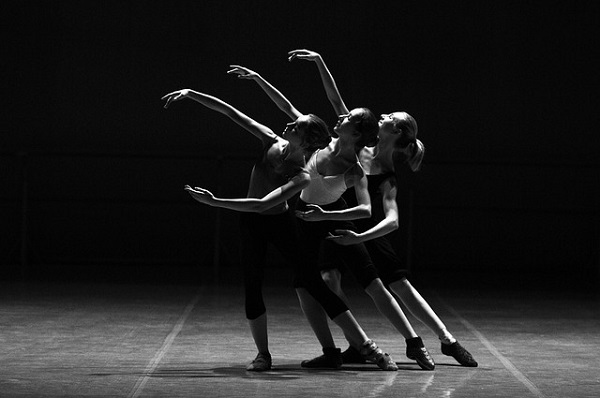 The Luxembourg Ministry of Culture has announced that it is launching two calls for projects concerning "Access to Culture" for the year 2023.

The ministry expressed its intention to support cultural structures in opening up their programming for people at risk of exclusion for whom culture can constitute a valuable pillar of development.
This financial support also aims to develop and strengthen the connection between cultural and social actors in order to consolidate joint efforts to promote equal rights.
The ministry announced the two annual "Access to Culture" calls for projects at the same time, with two different submission dates. This allows for the participation of both actors who already have projects in development that they wish to put into practice before summer and those who need more time to develop their proposal. For more details and to apply, visit https://mc.gouvernement.lu/fr/Domaines/appels-a-projets/appel-a-projets-acces-a-la-culture.html.