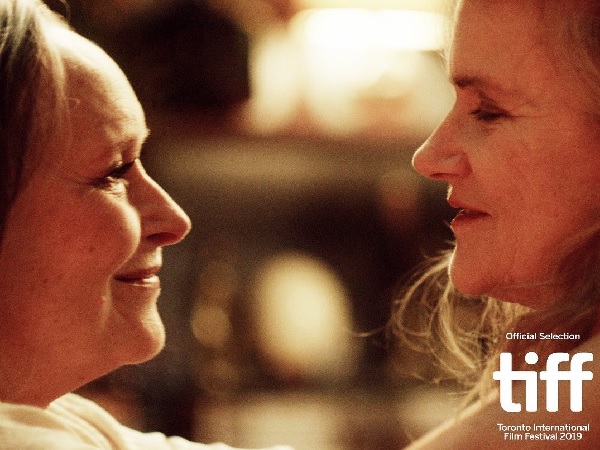 Credit: Tarantula Luxembourg
Following the news of the cinema re-release of Luxembourgish co-production "Deux" ("Two of Us"), Tarantula Luxembourg has announced that the film will be screened with English subtitles on two occasions at Ciné Utopia.
Last week, Tarantula Luxembourg, which co-produced the film, announced that Two of Us would be returning to cinemas in the Grand Duchy.
Directed by Filippo Meneghetti, Two of Us has had a very successful festival career worldwide and obtained nearly 25 awards. The 2019 Franco-Belgian-Luxembourg film was recently nominated for the Golden Globes and the Oscars (in the Best Foreign Language Film category for both) as well as the César Awards (in four categories).
Two of Us will be screened in French with English subtitles at 19:30 on Friday 19 and Tuesday 23 February 2021 at Ciné Utopia.