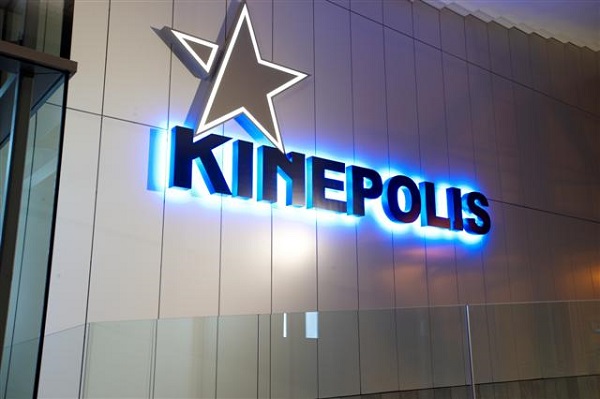 Kinepolis and RealD have announced a new partnership on RealD 3D equipment and glasses in France, Belgium, the Netherlands, Switzerland, Spain and Luxembourg.
Kinepolis will use RealD 3D equipment on all of its sites to create a unique 3D film experience for customers across all areas of business. The contract was signed as part of a broader agreement including Landmark Cinemas in Canada.
Eddy Duquenne, CEO of Kinepolis Group, said: "This long-term partnership with RealD will allow us to introduce a uniform 3D system and industry leader in all our areas of activity. Our goal has always been to create the best cinematic experience for our visitors, and the ever-evolving technology, including a breathtaking 3D, contributes significantly to this experience. We think of movies like "Alita: Battle Angel", "Avengers: Endgame", the next release of "Star Wars: Episode IX" or family entertainment such as "The Big Adventure Lego 2" and "Dragons 3: The Hidden World" are made to be seen in 3D."
John Trafford-Owen, Managing Director of RealD Europe, said, "RealD is thrilled to partner with a progressive company like Kinepolis. Together, we will strive to continually develop our technologies and show consumers the latest and greatest films as they are meant to be, that is, spectacular, vibrant and crisp 3D RealD images."
3D RealD technology delivers maximum depth and clarity for an ultra-realistic cinematic experience. The RealD 3D glasses are designed to comfortably watch a film while reducing ghosting and blurring.