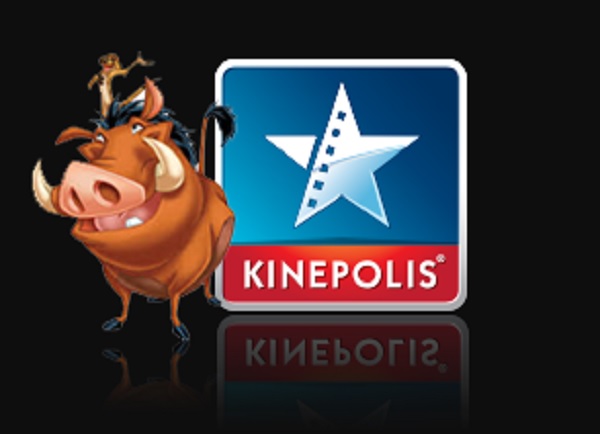 Kinepolis has launched a new free "Discovery Day" initiative across its European cinemas; in Luxembourg, the event will be held at Kinepolis-Kirchberg on Saturday 19 October 2019.
In its continued efforts to create a more personalised marketing strategy and to better inform its customers of what's on in the cinema, Kinepolis has launched its new "Discovery Day". Twice a year, Kinepolis will present the films to be shown in the coming months, free of charge, in all its Luxembourgish, Belgian, Dutch, French and Spanish cinemas.
The event will present the upcoming film season programme with dynamic trailers that will be divided into two categories: general public and family films. Thanks to the atmosphere, images and sound of a cinema, big screen trailers tend to have a greater impact than other channels. Kinepolis already tested its "Discovery Day" in several of its cinemas in Belgium earlier in the year to a unanimously positive response (from some 2,000 visitors).
Eddy Duquenne, CEO of Kinepolis Group, commented: "Through our Discovery Day, we want to give our customers a taste of the films they will have the opportunity to discover in our complexes during the following months. Why come to the cinema if you do not know what is on the billing? This is a friendly event that will please our customers. The scores they give to the trailers will give us valuable information about the success of a film. This is a unique opportunity to open our doors and offer our programme. We will make a fixed appointment with our clients twice a year, in all our complexes".
The Kinepolis Discovery Day is a free event that will take place on Saturday 19 October in Luxembourg-Kirchberg. Customers will be able to choose between a general presentation and a family film format. More information and registration is available on www.kinepolis.com.