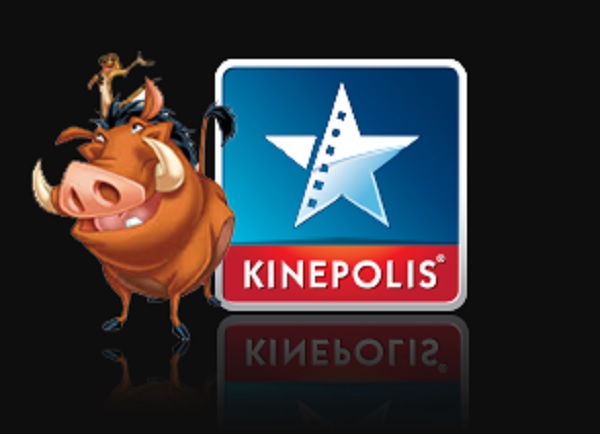 Kinepolis has announced the opening of a second "Laser ULTRA" room in Luxembourg at its Belval complex.
With ULTRA Laser, Kinepolis combines two revolutionary film technologies: Barco's 4K laser projection and Dolby Atmos sound. t is based on Barco's best laser projector, a projector capable of displaying 4K content in 60 frames per second, as well as 3D films in 4K resolution at exceptional brightness levels (60,000 lumens). Unlike traditional movie projectors that use xenon bulbs, laser projection provides abundant brightness with a wider spectrum, more natural colours and higher contrast levels.
Currently, Kinepolis has been offering the ULTRA Laser experience at Kinepolis Kirchberg since the end of September 2018.
Christophe Eyssartier, National Theater Manager Kinepolis Luxembourg, commented: "After the installation of a Laser Ultra room and a 4DX room in Kirchberg we want to expand our innovations at the Belval complex. This second Laser Ultra room follows the excellent feedback we received from our customers who have experienced the Laser Ultra experience in Kirchberg. The Laser Ultra combines the best on the market in terms of image quality and sound, it's a truly immersive experience."
The opening of the room took place on 18 May with a screening of the blockbuster "Avengers: Endgame". Other releases such as "Aladdin" and "X-men: Dark Phoenix" are already confirmed in the Ultra Laser version at Kinepolis Belval.