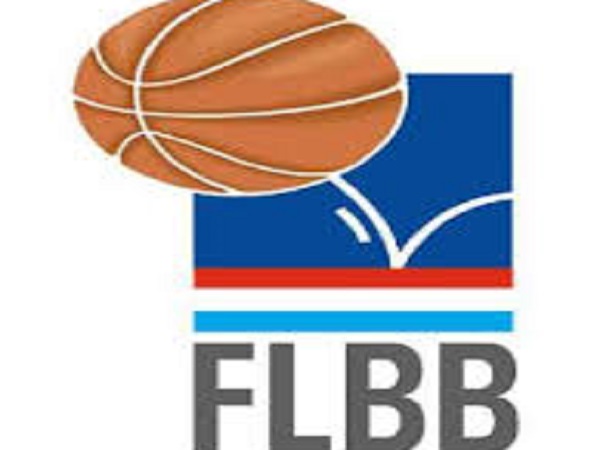 The Fédération Luxembourgeoise de Basketball (FLBB) has announced that all basketball competitions in Luxembourg will pause until 1 January 2021.
Following the press conference by Luxembourg's Minister of Sport on Thursday, the basketball federation met with the thirteen clubs from the Total League to discuss the continuation of the basketball competitions in the highest leagues.
Whilst the basketball federation expressed appreciation for the government's openness to continuing the Total League season under certain conditions, most clubs agreed that the best course of action was to interrupt the season in order to minimise all the risks. As such, the basketball federation took the decision to pause the Total League season until 1 January 2021 at the earliest, thus aligning with the restrictions applying to all other leagues and championship games.
An urgent extraordinary general meeting with all clubs will be convened to discuss the restart of the basketball season in 2021.