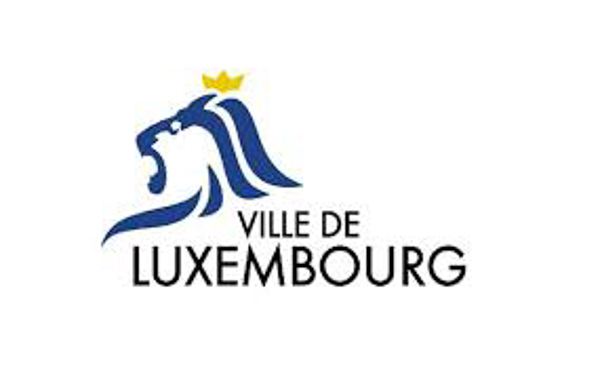 At the LaLux Ladies Cup Final, Amicale Steinsel / Basketball Esch on 11 March, the Luxembourg Anti-Doping Agency (ALAD) said that a urine analysis from basketball player Alexandra Williams of Club Amicale Steinsel turned out to be abnormal due to the presence of a prohibited substance in competition.
ALAD say they informed the player that she had asserted her right to the analysis of the B sample. This confirmed the result of the analysis of sample A.
A provisional suspension was not imposed in accordance with the anti-doping rules in force.
The procedure will now proceed and the ALAD will notify the Disciplinary Council against Doping. The other tests carried out on the day of the finals proved negative.