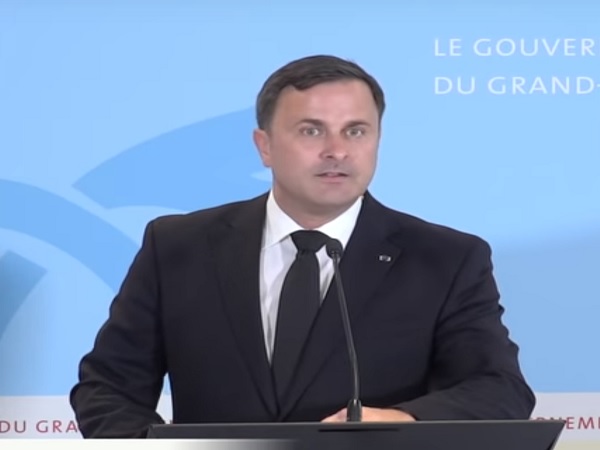 PM Xavier Bettel; Credit: SIP
Luxembourg's Prime Minister Xavier Bettel is among several world leaders to have publicly condemned the siege of the US Capitol by President Donald Trump's supporters on Wednesday.
The Prime Minister shared his reaction to recent developments in Washington D.C. via Facebook. In a bilingual (Luxembourgish and English) post, he expressed his "deep concern" over this "heinous attack on the foundations of democracy and the freedom of the press". He continued: "We trust in the strength of the American people and institutions to overcome these times of division and look to President-elect Joe Biden to take on this task".
Luxembourg's Minister of the Economy, Franz Fayot, also took to social media to express his "shock" at these developments, which he, like Mr Bettel, described as "an unacceptable attack on democracy and its institutions": The Economy Minister similarly expressed solidarity with the American people, adding: "But I am convinced that our friends in the United States will survive this attack. We are with you".
On Wednesday evening, supporters of outgoing President Donald Trump stormed the Capitol building and forced a lockdown during the certification of Joe Biden as the next US President. The violent events have attracted universal condemnation.