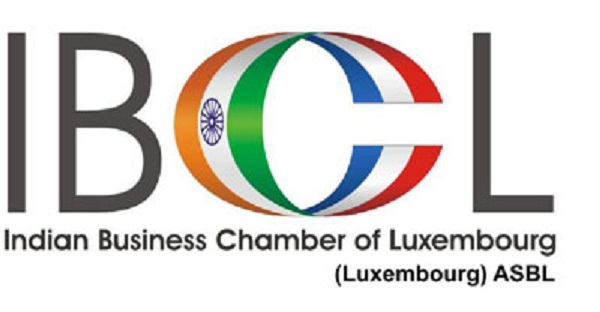 Details:
The Indian Business Chamber of Luxembourg (IBCL) is organising, in cooperation with ING Luxembourg, a conference on "Banking and Wealth Management in Luxembourg" on Wednesday 24 April 2019 at 18:30.
The conference will explore the banking and financial needs in Luxembourg with a focus for high net worth clients including expatriates and newcomers. The agenda will encompass investment trends and the geopolitical climate on the day to day issues, international and cross border regulations and tax regimes
Speaking at this event will be Jonathan Widart, Head of Lending & Specialists, Private Banking at ING Luxembourg, and Sascha Bremer, Head Asia Desk at Luxembourg for Finance.
The conference will be followed by networking cocktail.
Participation is free.
Venue: ING LUX HOUSE (26 Place de la Gare, L-1616 Luxembourg)
Organiser: The Indian Business Chamber of Luxembourg (IBCL)
Price: Free
Reservations: See www.ibcl.lu