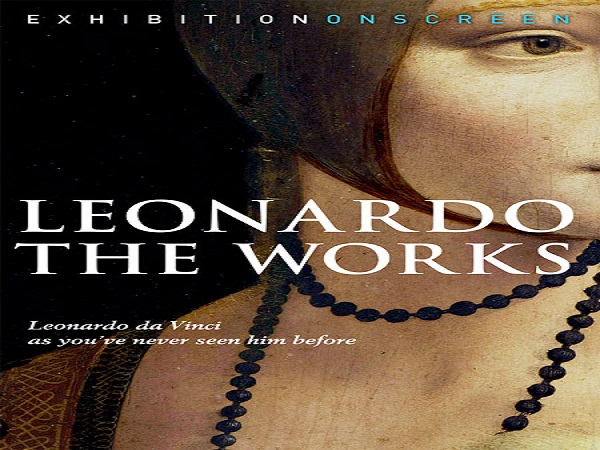 Details:
Kinepolis Luxembourg will be screening a documentary film on the renowned artist Leonardo da Vinci on 19 and 24 November 2019 at Ciné Utopia in Luxembourg-Limpertsberg.
Long considered the greatest artist in the world, Leonardo da Vinci has been the subject of many TV shows and feature films. However, these have rarely studied his art closely. Da Vinci's unparalleled paintings and drawings will be the subject of "Leonardo: The Works", brought to the big screen for the first time in Luxembourg by the Kinepolis "Art au Cinéma" programme. Paintings will be shown in Ultra HD quality, including the Mona Lisa, The Last Supper, Lady with an Ermine and dozens more.
This film also looks back on the Italian artist's life (his inventiveness, his sculptural talents, his military foresight and his ability to navigate the limbo of the treacherous politics of the time) through the prism of his art. Commemorating the 500th anniversary of his death, this documentary is considered the most complete film about da Vinci- the first to tell the whole story of this character.
Venue: Ciné Utopia, Luxembourg-Limpertsberg
Organiser: Kinepolis
Price: €16 (€14 reduced)
Reservations: At the cinema or online: https://kinepolis.lu/fr/films/eos-2019-leonardo-da-vinci-works