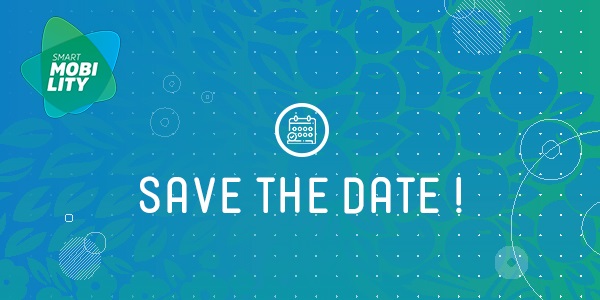 Details:
SmartMobility (previously Automotion) will be holding its mobility and logistics summits in Luxembourg on 26 November 2019.
This year's reinvented Mobility Summit will feature a cycle of conferences dedicated to the exploration of global mobility trends and local mobility challenges.
Meanwhile, the Logistics Summit will deal with the key topics of Human Machine Interaction, logistics meets innovation, 3PL/4PL logistics and supply chain compression in the retailing channel.
The summits form part of Human Capital Europe (HCE).
Further information to follow.
Venue: tbc
Organiser: Farvest (SmartMobility)
Price: tbc
Reservations: tbc