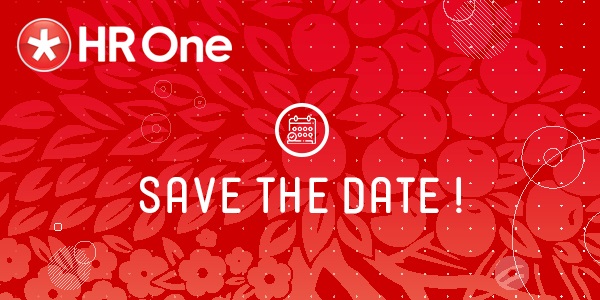 Details:
This year's HR One event, organised by Farvest, will be taking place at the European Convention Center in Luxembourg-Kirchberg on Tuesday 26 November 2019 from 08:30.
The event will feature an "HR Lab", a unique human resources hackathon to rethink the sector's main issues and foster innovation, as well as the traditional HR Gala One, a prestigious dinner with 500 HR professionals, and finally the Luxembourg HR Awards.
More specifically, this one-day gathering offers the possibility to attend an exclusive programme of seminars, conferences on HR & Mobility topics. discover innovative HR solutions in the startups' village, network with key players from the industry and participate in the HR One Gala Dinner and the Luxembourg HR Awards Ceremony.
Confirmed speakers include: Tom Oswald, from the Ministry of Employment, Manjuri Sinha from Zalando SE, Jakob Mainert, an author focused on human intelligence, Abdu Gnaba from Sociolab, William Lepedel, founder of BlueRep and Suus Klinkahmer from Lush UK, among others.
Tickets for the HR One Gala dinner cost €270 (one seat, excl. VAT) or €2,700 (excl. VAT) for a table of ten. Separate registration is required to attend the dinner via e-mail: team@hrone.lu.
For further details, see http://www.humancapitaleurope.com/.
Venue: European Convention Center, Luxembourg-Kirchberg
Organiser: Farvest
Price: See above
Reservations: See above