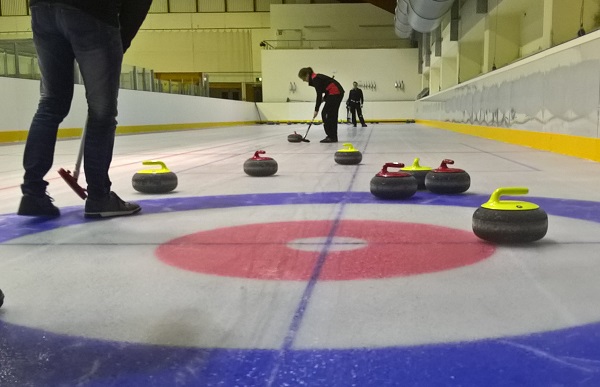 Details:
The third edition of the Benelux Curling Championship will take place at the Kockelscheuer Ice Rink from Friday 23 to Sunday 25 September 2022.
The Luxembourg Curling Federation has described this event as the most important competition for the promotion of curling in the Grand Duchy. It is organised alternatively in the three countries and for the first time in Luxembourg this year.
Luxembourg is the defending champion and will try to keep the trophy in the country, despite not being the favourite against Belgium and the Netherlands.
The competing teams, selected by the federation are as follows:
Team Lux1: Maja Bjerg-Petersen, Lukas Jirousek, Karen Wauters and Alex Benoy (skip)
Team Lux2: Candice Richards, Barry Foulds, Volker Beba and Virginie Hansen (skip)
Double Lux1: Dan Kelly and Philippe Giltaire
Double Lux2: Marco Etienne and Shiori Kuboki
Each team will play four games (against the two teams of the two other nations).
As always, entry is free for spectators.
Venue: Kockelscheuer Ice Rink (Rue de Bettembourg, 1899 Luxembourg)
Organiser: Curling Luxembourg
Price: Free
Reservations: n/a