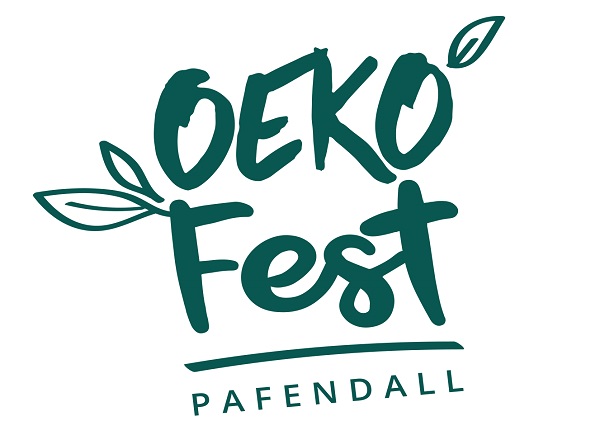 Details:
The "Oekofest", organised by the Oekozenter Pafendall and the Mouvement Ecologique asbl, will take place in Luxembourg-Pfaffenthal on Friday 23 September 2022 from 15:00 to 01:00.
Following the success of past "Oekofestivals" (ecological festivals, which will return in 2023), the organisers are putting together a slightly more modest "Oekofest" this year. The event bundles all the activities into one day, with a focus on readings, live music, sightseeing and, above all, exchanges, encounters and food. There will also be puppet theatre for children aged four to ten years.
Admission to all events is free. However, donations (tax deductible) to the Oekofonds foundation are welcome to help with the costs of organising the Oekofest. To donate, make a bank transfer with the reference "Oekofest" to BCEE IBAN LU31 0019 1100 4403 9000, CCPL IBAN LU96 1111 0734 1886 0000 or via Payconiq.
Venue: Oekozenter Pafendall (6 Rue Vauban, L-2663 Luxembourg)
Organiser: Oekozenter Pafendall; Mouvement Ecologique asbl
Price: Free
Reservations: n/a